Ha/f was founded to drive reductions of embodied and operational carbon in the built environment. We believe that a more sustainable model of construction is ultimately more affordable - that by taking a whole-life perspective we can find savings in both cost and carbon. We provide Life Cycle Assessment, certification, and mitigation strategies for architects, engineers, developers, and institutions towards reducing the impacts of building construction and operations on our climate and planet.




Our team are experts on Whole Building Life Cycle Assessment (wbLCA) services for new construction projects. By providing clients with achievable embodied and operational carbon reduction opportunities, for a wide range of building types, we are able to inform decision-making to balances design, cost, constructability and carbon. We are passionate about sharing our knowledge so that Life Cycle Assessments (LCA) are ubiquitous throughout the building and construction in dustry.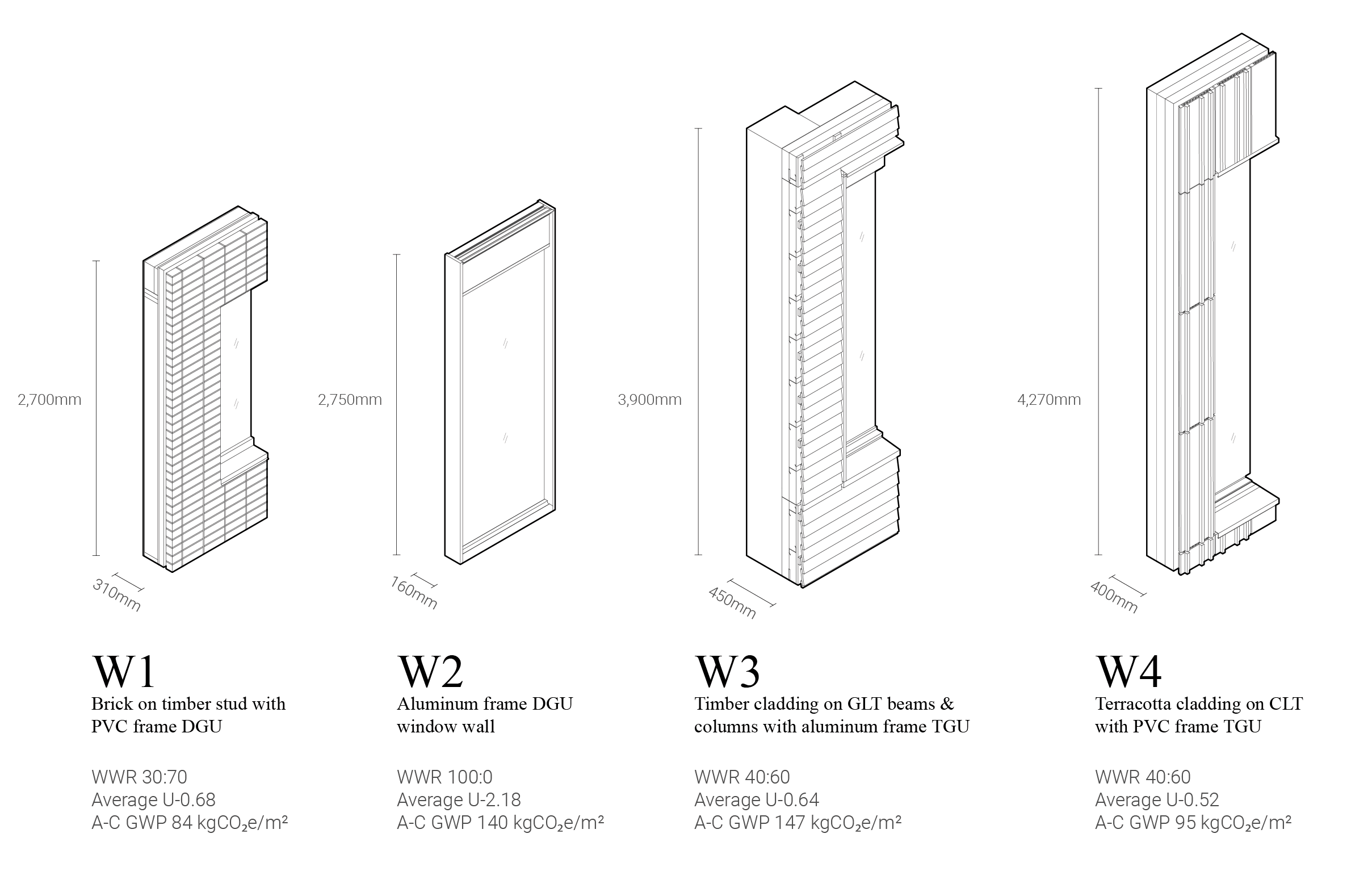 In collaboration with public, private, and non-profit sector organizations we conduct research to develop the effectiveness of wbLCA policy and methods in the Greater Toronto Area. Communication across all sectors is vital to achieve emission reduction goals. As these skills become accessible across the industry we are looking ahead to accelerate the adoption of circular economy principals and a bio-based material supply chain.
Our mission is to promote education and best practices in embodied carbon and LCA. We believe that our industry must rapidly adopt LCA and understand the impact of the construction sector on climate change. As a globally acknowledged authority in embodied carbon, LCA and sustainable design, we actively raise awareness by presenting at conferences, educating professionals such as architects, engineers, developers, and planners, and advocating for industry-wide adoption of sustainable practices.
---
For all inquiries please contact us through our email at info@halfclimatedesign.com
To learn more about our team see
About Ha/f
.
Clients/Collaborators:
Diamond Schmitt Architects
Entuitive
Mantle Developments
Moriyama & Teshima
MJMA
Partisans

SvN Architects
The Atmospheric Fund
The City of Toronto
The Mass Timber Institute
The University of Toronto
The University of Waterloo
Tridel
White Arkitekter
---
131 Wolfrey Ave M4K1L4 Toronto, ON, Canada

info@halfclimatedesign.com